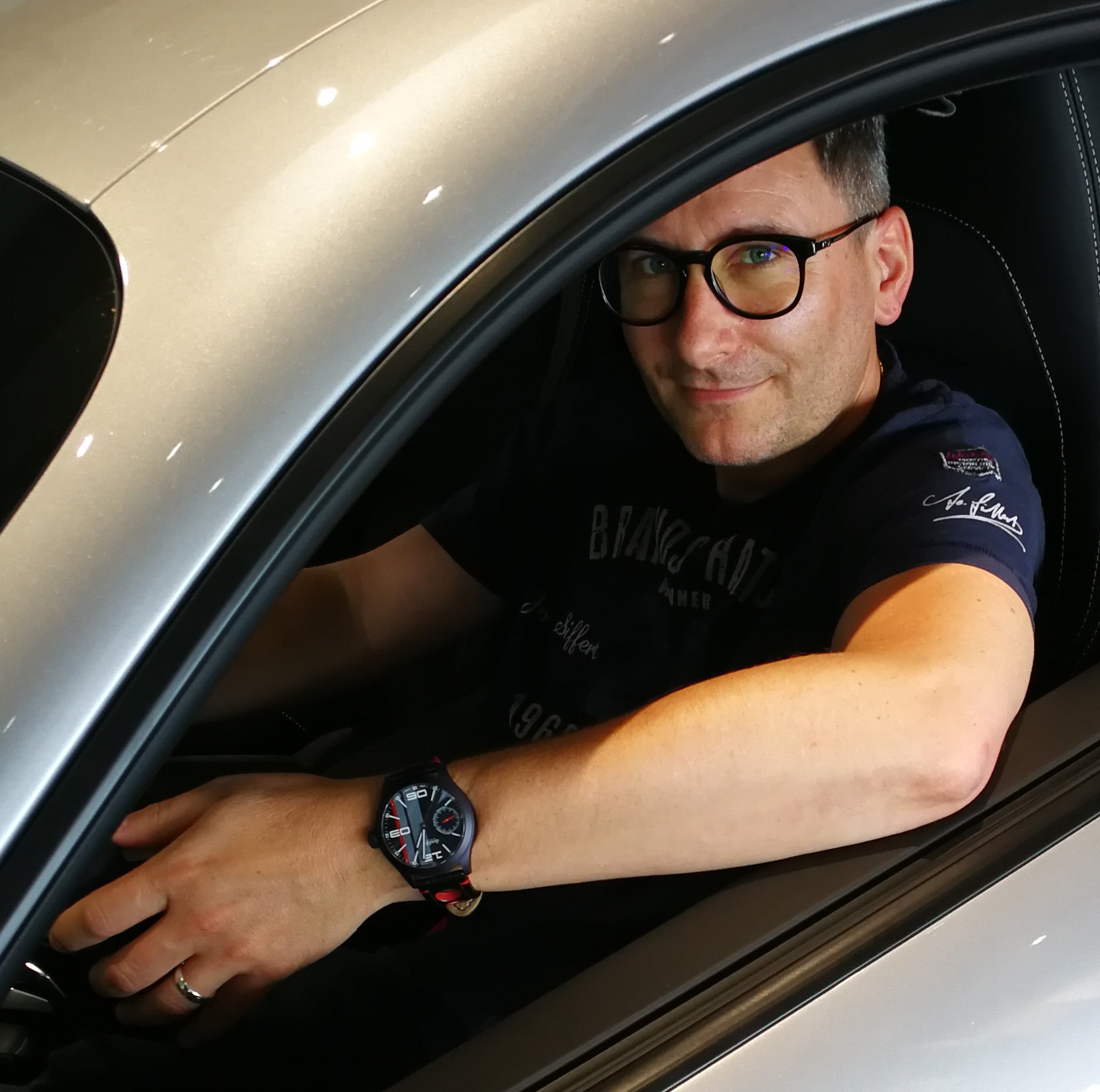 The driver of Double-Vé
Passionate about watches since ever, Christophe Waelti starts at the age of sixteen a watchmaker apprenticeship. Diploma in hand, he practices in various factories, from luxury watchmaking to mass production to return to his first love, the Luxury movement.
Today, with almost thirty years of experience, exchange discoveries and other encounters, he has a network enabling him to implement his own production.
Thanks to his partners, all within a radius of thirty kilometers, he realizes today his dream of producing his own watches: Double-Vé